Mold is an unwelcome nuisance in every home or office due to the associated unpleasant health risks if not dealt with as quickly as possible. Experts confirm that prolonged exposure to mold causes adverse respiratory issues such as asthma, sinuses, allergies, and even irritation of the skin and eyes.
Mold infestation is a major problem in humid areas and areas prone to water damage and leakages. Mold remediation is not an easy task because of the health and safety issues related to mold therefore it is best left to be handled by professionals for swift results and safety of your household.
Where to find the best and most affordable mold remediation services in Chantilly
If you are having troubles with mold manifestation on your walls or furniture and you are wondering where to get professional mold remediation services, then you just found the best mold remediation business in Chantilly. Hippo Carpet Cleaning Chantilly offers the best mold remediation and cleanup services in Chantilly at affordable rates. All you need is to do is call and speak to our customer service representative and you will have mold restoration professionals at your doorstep in a short while.
Why choose us?
Affordable mold cleanup costs for all mold damage types and a free onsite estimate.
We are a certified cleaning and mold remediation business located in Chantilly specializing in residential and commercial buildings mold remediation.
Our team is made up of mold remediation and treatment professionals specializing in all mold remediation and restoration processes.
Continue reading to learn more about our mold remediation process;
Mold remediation process
Mold damage occurs in different scenarios and all require different remediation procedures. Our experts have been working on mold mitigation and have the skills and failsafe process to deal with any type of damage whether it's mold on the wall in the house or upholstery.
Before the process begins it's important to note that mold thrives in moisture therefore all sources of water leakages must be addressed to ensure it does not return as soon as it is cleared. Hippo Carpet Cleaning Chantilly mold remediation team is well versed with water damage and how mold can grow and cause secondary damage.
Our mold remediation process includes the following steps:
Our mold remediation process begins with an assessment of the damage and an onsite estimate after you place a call to our customer representative available any day of the week. During this stage, the mold damage is assessed in readiness for mitigation.
The next step of action is to stop the mold from spreading to uninfected areas, a process normally referred to as mold containment. Depending on the damage and mold location, various procedures are used to isolate the mold contaminated areas and stop it from spreading to the surrounding environment.
Removing mold and repairing mold damage -This is the most engaging process which entails using eco-friendly antifungal and antimicrobial treatments to eradicate all mold colonies and avoid the formation of new colonies. At this stage items that are infected are restored but those that have started to rot beyond repair are disposed of.
Cleaning, deodorization, and sanitization- all infected items such as walls and upholstery are effectively cleaned and deodorized to remove odors and kill fungi and bacteria.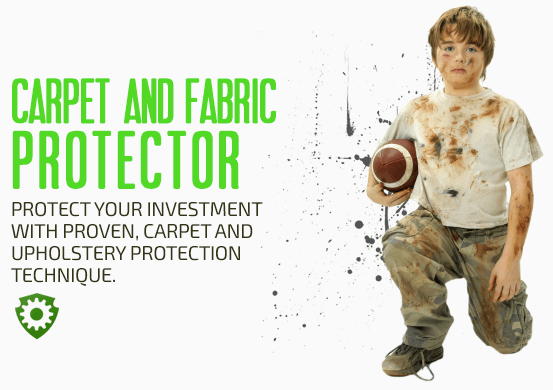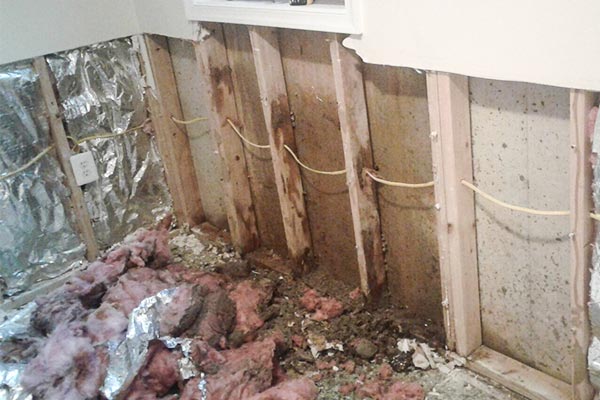 Call Us Now
Immediate mold restoration is key for a healthy and safe environment. Do not let mold damage continue to put your loved ones at risk or continue destroying your property.
Call us now for the most affordable professional mold remediation services in Chantilly.
Get in touch and let us ensure you won't be worried about mold infestation again anytime soon!