We've probably all experienced severe weather where we wondered how long it would be before our home or office would be completely flooded. You can have a sunny morning one moment and a torrential downfall the next. Sometimes it's not rain that causes flooding, but things like burst pipes, leaking roofs, clogged toilets, foundation cracks, and more minor damages that happen to buildings over time. When it's really bad, you can't handle it on your own; you need professional help. Our experts react with an immediate response. They arrive quickly and stop the water damage to home or office before it gets worse. They do this with advanced equipment and training, knowing precisely what to do.
Rely on the right water damage restoration services experts to help you with a flood of ideas.
What to Do When Your Office or Home Gets Flooded
The first thing you should do is call in the water damage restoration team from Hippo Carpet Cleaning Chantilly. However, there are some things you can do to protect your property while you are waiting for us to arrive.
If it is safe to do so, turn off all power to the rooms that are affected.
Look for the source of the flooding. If it's freshwater flooding, turn off the valves to the fixtures that are leaking. If there is clean water damage, try and remove as much water as you possibly can, or wait for our restoration team to arrive for emergency water extraction. If water is contaminated (sometimes called grey or black) and smells terrible, it is no doubt very unsanitary, so leave this to the experts!
Try and remove items from the affected area like books and shoes and papers, rugs, etc. Put them in unaffected areas; also remove paintings and pictures from the walls that are wet or are in danger of becoming wet.
Wipe furniture down; prop up wet cushions to dry, and open drawers, closets, and cabinets to increase ventilation to enhance drying.
If water damage is covered under your insurance policy, this is also a good time to call your agent. Most water damage repair costs are covered by insurance policies that homeowners have, but there are exclusions. Your agent will be able to tell you what is required for you water damage claim.
What Not to Do
Don't start removing wall-to-wall carpeting without a professional.
Don't enter rooms where there is standing water until the electricity is switched off.
Don't ever use your own electrical appliances while there are wet floors and carpeting. Safety is the most important thing.
Don't disturb any visible mold.
Look How We Can Help
We will inspect and assess the damage. This way we work out the damage to your office or home, gathering up all the information needed so we know precisely what to do. We check out all the areas from water floor damage right up to ceiling water damage.
Next, we find where the water originates from, and getting that restored and repaired ASAP.
Next we start to extract the water with top-notch extraction equipment. Our cleanup process involves powerful suction pumps to get rid of the water.That might sound easy but what about all the moisture in impossible places? We use heavy-duty drying equipment to start the drying process in water removal, such as air movers to increase air circulation for faster drying. We also use dehumidifiers which pulls excess moisture from the air in all affected areas.
We add anti-microbial applications as well that will be effective for bacteria and mold remediation.
We monitor the damage and make sure everything is properly dried out.
We use deodorizers too, to get rid of the bad smells that get left behind by the water damage. After we have gone, your home or office will be cleaned, restored, and deodorized.
Mitigation of flood damage entails processes that require experts using the right equipment, with plenty of expertise. A DIY water cleanup job in a flooded office or home will simply put you at risk and may also compromise the structural strength of the building.
What About Hazardous Mold?
Mold is not something that you should leave to chance. Turn to our Chantilly, VA experts to treat mold. The experts will remove mold and mildew professionally from the home or office with their special chemicals to kill toxic mold spores. It doesn't stop at mold though; our expert services include plenty of other important services such as getting those water damaged carpets back to their original shape, color, and cleanliness. If your carpets have been damaged by clean flood water, our professional team will help here to save valuable carpets before they need replacing; after all, we are carpet doctors as well, your experts in water damage carpet cleaning. We can restore your carpets better than you will ever be able to.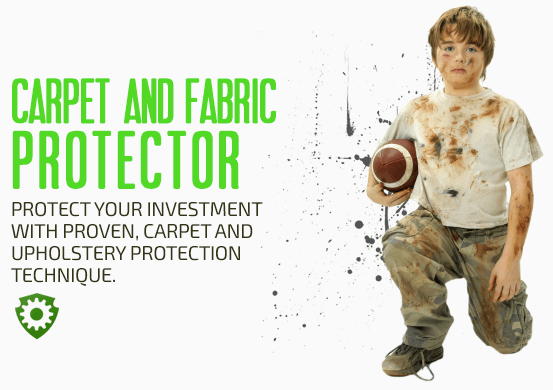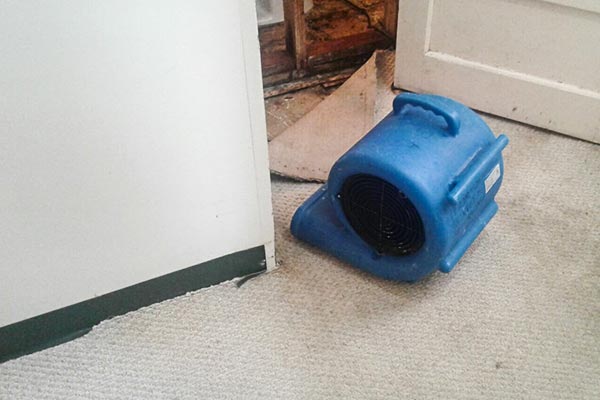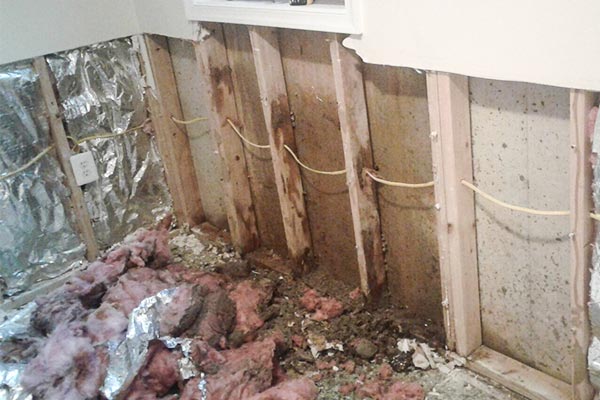 Choose Our Team for Restoration
It's our main focus and top priority to control and restore your flood-damaged home and office furniture and carpets to prevent mold forming and to ensure the health of your family and colleagues. When things get wet indoors, you can't afford to wait for a few days to get started on the recovery. We work with our partner, Flood Damage Pro, to ensure you a fast, professional response for your property.
Pull the plug on any further damage and call us at 703-652-8370; we're just a phone call away.